Music
Você É Linda - Eden Har‑Gil Trio
Live at Williamsburg Music Center, October 2023
composed by Caetano Veloso
Dabin Ryu - Piano
John Lind - Upright Bass
Nethermead - Eden Har‑Gil Quartet
Live at Williamsburg Music Center, May 2023
composed by Eden Har‑Gil
Grady Tesch - Vibraphone
David Blake - Guitar
Marshal Herridge - Bass
Ask Me Now - Eden Har‑Gil Quartet
Live at Puffin Cultural Center, September 2022
composed by Thelonious Monk
Hillai Govreen - Saxophone
Ryan Hernandez - Guitar
Steve LaSpina - Upright Bass

About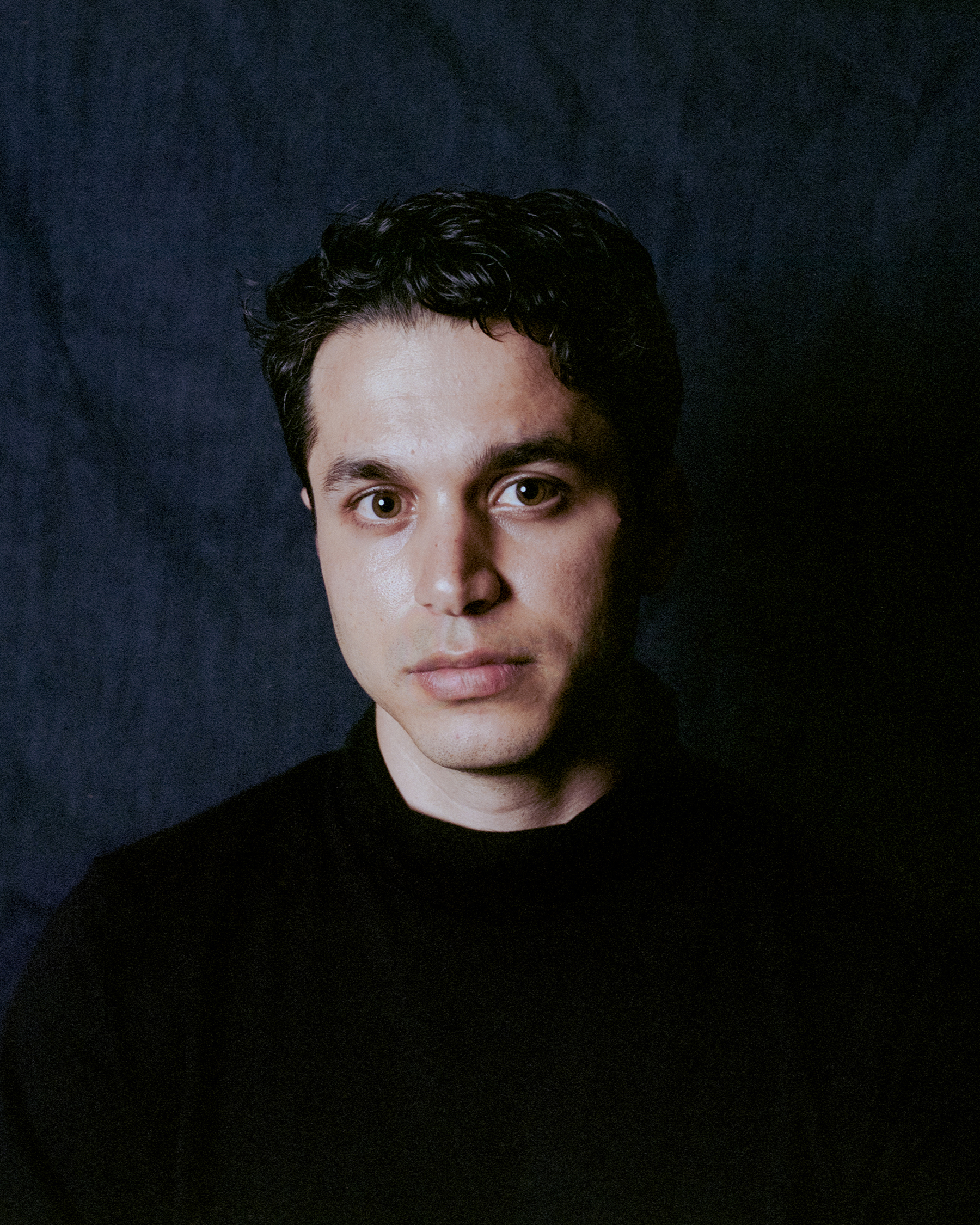 Eden Har‑Gil is a New York-based drummer and composer. Originally from Kibbutz Yakum, Israel, Eden Har‑Gil is a New York-based drummer and composer.
He has been honing his skills under the tutelage of many jazz legends such as Lenny White, Billy Drummond, Bill Charlap, Horacee Arnold and Anat Fort.
Since his move to New York City in 2018, Eden has played and collaborated with international musicians like
Dave Pietro, Martin Wind, Steve LaSpina, Dezron Douglas, Caroline Davis, Lo Wood, Martin Nevin, Dabin Ryu, Hillai Govreen and others.
Creating different projects and bands in the last couple of years (among those were the exploration of the music of Thelonious Monk, Andrew Hill),
Eden is now finishing his debut album "Hearts of Palm" which will be released in 2024.
The album features original compositions that present Eden's unique sound and his world-class partners. Aside to his activity as a performer, Eden is also a pssionae eduactor.
He has been teaching drums privately since 2014 and has experience working with all levels and ages. In addition to drum instruction, Eden is also giving lessons on music theory and composition.
Students who might be interested in taking lessons are encouraged to contact Eden through this website.